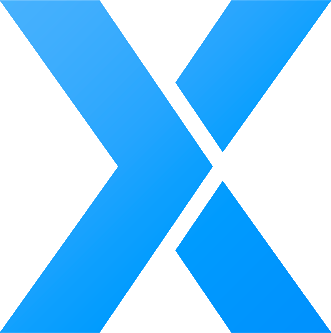 SOPONEXT is a team of independent developers who have the goal of creating useful and high-quality IT applications and services.
It will available in a few days.
macOS
apps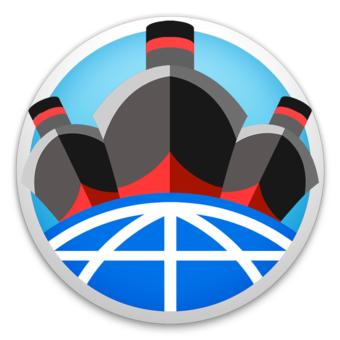 Why only surfing the web when you can also navigate on it with a Fleet? With Fleet you can control multiple web pages at the same time without wasting space or time. ...
show more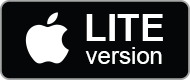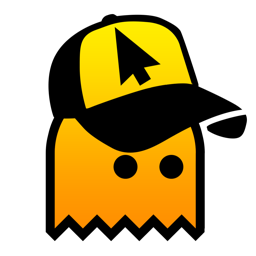 The unique App for hide the cursor on the Mac App Store, and the best app in absolute! Mouse Hider makes the presence of the mouse cursor on the monitor less intrusive. Thanks ...
show more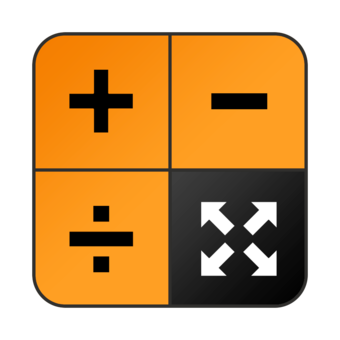 The calculator is an essential app. For this reason is important that it is exactly how we want it. Finally, try the satisfaction of deciding the preferred dimensions of your ...
show more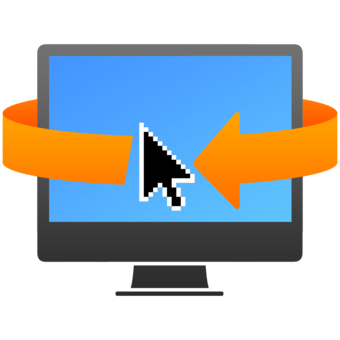 Infinity Monitor provides a shortcut for the mouse cursor thus it makes it faster for the cursor to move throughout the monitor. Once reached the edge of the screen Infinity ...
show more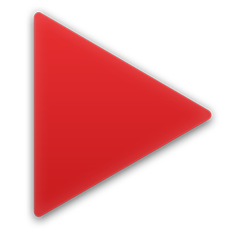 SopoTube for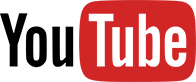 The best App to watch YouTube on Mac and unique app with the download feature! + AdBlock ...
show more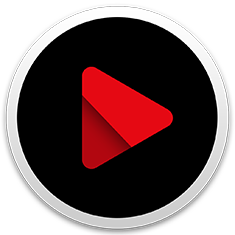 Cinema for

Cinema for Netflix needs no introduction. It's the best Netflix app on the web at all. It allows you to use Netflix on Mac without a browser and with an endless list of ...
show more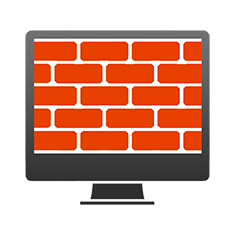 Virtual Wall confines the mouse cursor in one monitor per time without turning off or disconnecting the unused other monitors. Virtual Wall prevent to go in the near monitor ...
show more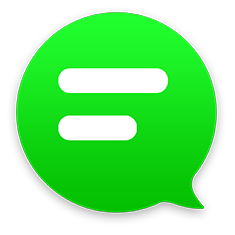 Improving the existing web services is an our priority since 2015. SopoChat for WhatsApp is the best example. Ranked in the 2016 and 2017 as the top downloaded app all over the world. It helps billion of users to customize WhatsApp on the Mac.

DesktopApp for Messenger is the SopoChat for WhatsApp's sister. It allows you to use Messenger on the Mac. Using facebook chat has never been as simple as now.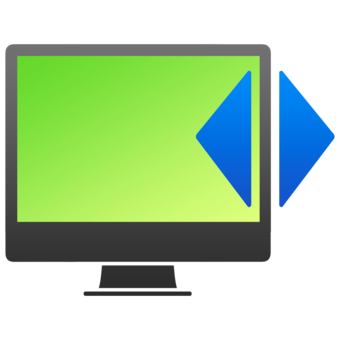 Magic Desktop was created by Soponext in order to make it easier and more enjoyable to navigate between virtual desktops, allowing you to move from one to another only by ...
show more

iOS
apps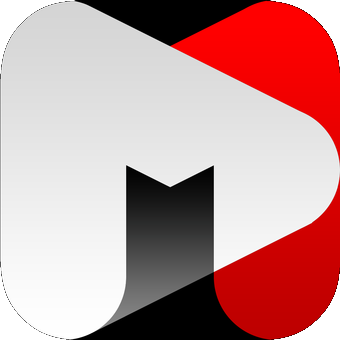 Listening to music have to be simple. Expecially when you're driving. MEGAPLAY arises from the need to have a player with a simple , convenient and readable. Perfect for use ...
show more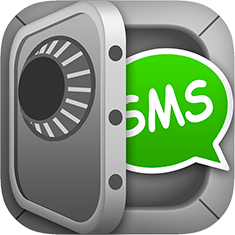 SMS Export is the only WORKING solution available on the AppStore to copy SMS and iMessages from your iPhone/iPad to your PC or Mac, to be able to save and print them. No need ...
show more